TBILISI, GEORGIA, September 23, 2019 - Gazelle Fund LP has invested US$ 610,000 in Georgian-German owned Wine Center Mosmieri to expand its operations in the Kakheti region, Georgia's most famous wine growing region. Founded in 2015, Mosmieri has grown to become a premium segment winery, using a variety of locally sourced grapes for their wines, historically grown in the Kakheti region. In addition, Mosmieri operates a boutique hotel, restaurant and banquet facilities offering its visitors the best of traditional Georgian hospitality and cuisine, with an emphasis on farm-to-table and organic products. Mosmieri is a good example of the importance of job creation in the hospitality industry, as its employs 95% of its staff locally from the areas around Telavi and Kvareli.
"Gazelle Finance is supporting the Georgian economy by investing in priority sectors such as tourism. Development of high quality regional tourism is of particular importance as it provides highly-skilled employment and professional development opportunities for local workers" said CIO of Gazelle Finance, Natia Janelidze.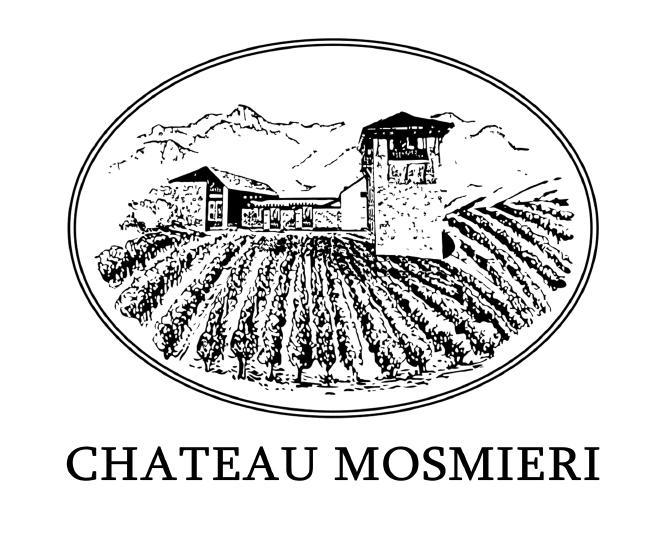 The investment will enable Mosmieri to expand its facilities to meet its customers' requirements, by adding approximately 12-14 rooms with cottage style accommodation and opening one wine shop in its restaurant and a second shop and wine bar in Tbilisi. The financing will also allow the company to complete roadside works and add equipment for the wine making process. On successful project execution, the company will be fully positioned in the hospitality sector by offering, in one location, a winery, restaurant and boutique hotel accommodations as part of the rapidly growing hospitality sector in the Kakheti region.
"Partnering with Gazelle Finance enables us to rapidly grow our business and keep pace with the increasing demand for hospitality services for boutique hotels, restaurants and wineries", said Mosmieri CEO and Founder Joerg Matthies. "We believe Mosmieri will bring world class hospitality services to Kakheti, become an important economic generator for the region, and provide job opportunities to the local residents."
Mosmieri is located some one and a half hours' drive from Tbilisi and boasts spectacular views of the Alazani Valley and the Caucasus Mountains. The estate is perceived by both foreign and local guests as a place to escape from hectic city life and to relax in the countryside, enjoying the fresh air and tasting the finest Georgian dishes and wine. Mosmieri also provides an ideal venue for various occasions, such as weddings or team-building events.
Gazelle Finance Gazelle Finance is a financing company, that invests in high-growth, small and medium-sized enterprising in the Eurasia Region, with current focus on Georgia and Armenia. Its mission is to create a better financial future for capable entrepreneurs and the communities they serve. The company seeks to identify gaps and barriers in the capital market and provide a financing solution to responsible entrepreneurs, who are carefully selected. By focusing on growing their businesses, Gazelle Finance helps local markets and economies to expand.
Mosmieri Established in 2015, Mosmieri is a high standard service provider in the hospitality sector in the region of Kakheti, offering quality wines, hotel accommodation to international standards, and a restaurant with the finest food. Mosmieri also operates a Wine and Tapas bar and shop in the old city of Tbilisi. The company is still growing and is entering foreign markets through its sale of Mosmieri wines.
Contact: Nino Sebiskveradze, Gazelle Finance Tel: +995.32.2904304 Email: nsebiskveradze@gazellefinance.com
Mosmieri Tel:+995322 424490
E-mail:info@mosmieri.ge
(Ad)